Manpower of San Diego
Manpower provides quality employment opportunities, training and workforce solutions.  It has become San Diego's fourth-largest local for-profit employer, providing approximately 2,500 jobs daily through its six countywide branches.  As a locally owned and operated company, we're delighted to support our communities with employment opportunities; providing individuals not only jobs, but also opportunities for skills training and assessment, and offering companies innovative workforce solutions in staffing, including temporary, temporary-to-permanent, permanent placement, payroll and HR consulting services.
Whether you are a job seeker looking for a new and challenging career opportunity, or a company seeking customized human resources solutions, you can rely on Manpower!
Awards & Recognition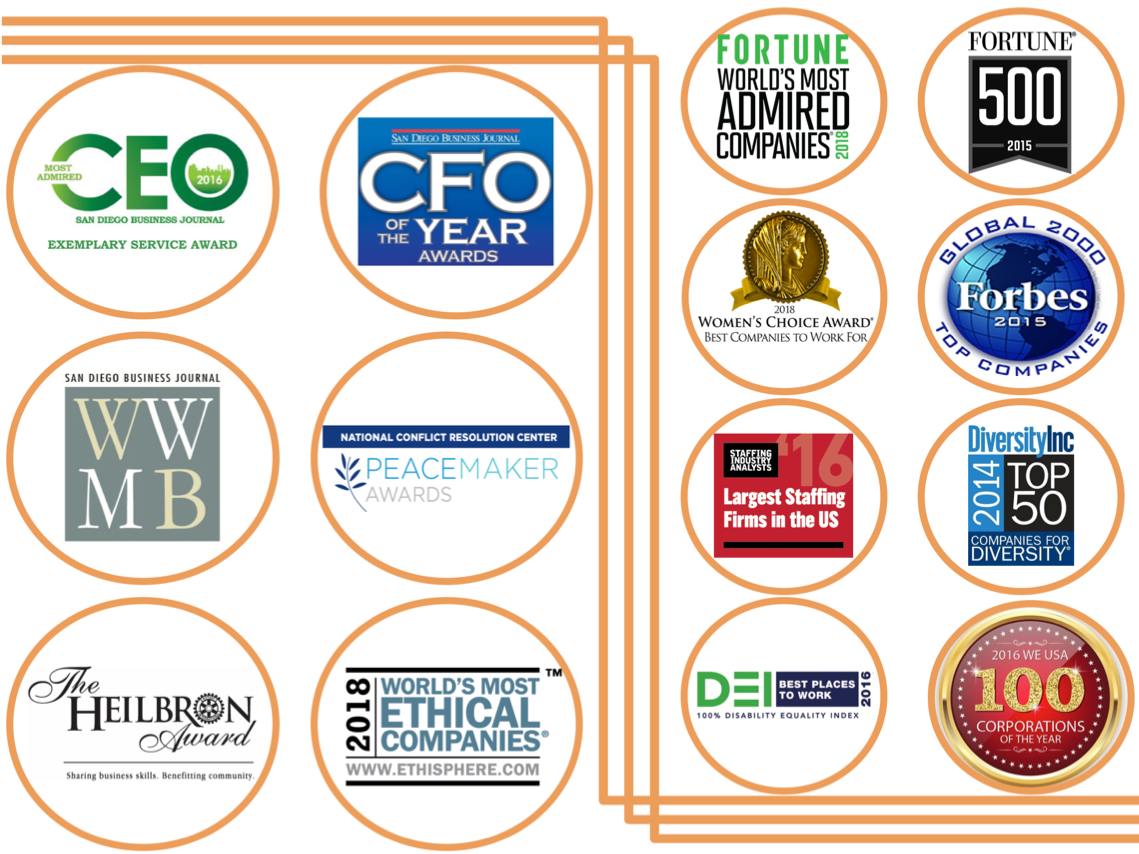 We Made the List!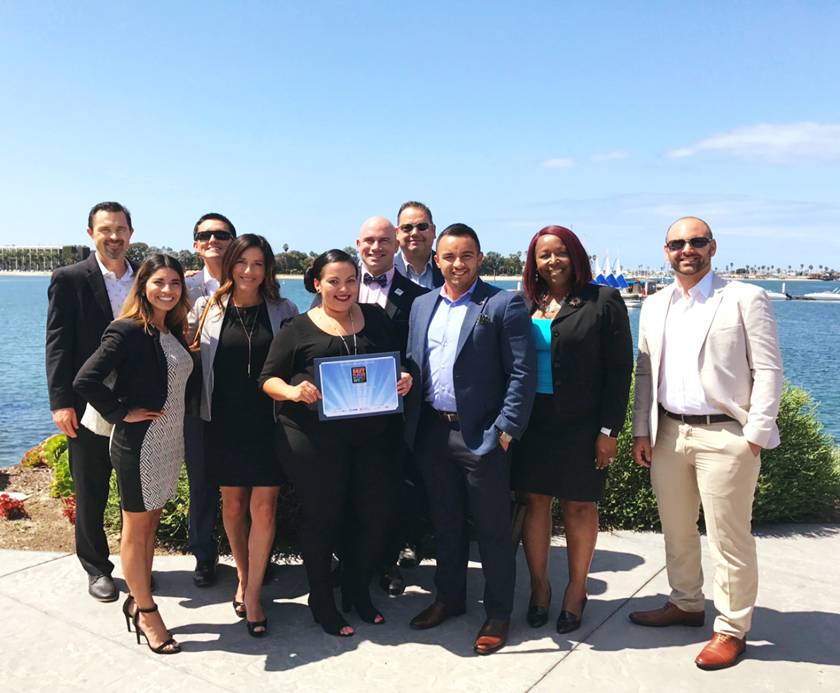 Manpower West HQ Goes Pink for Breast Cancer Awareness Month!